How To Cancel Discovery Plus In Various Devices?
Many of us test out several streaming services to determine which best suits their requirements. The platform Discovery Plus is one of these. It is simple to cancel your streaming account and subscription plan if you tested Discovery+ streaming and decided it is not for you. Here is the step by step procedure on how to cancel discovery plus.
If you want to cancel your subscription before your free trial period is up, according to Discovery Plus, there are no costs or penalties. Once you unsubscribe, if you are currently a paying subscriber, you can still use the streaming service through the conclusion of your current monthly cycle. Before the conclusion of your billing cycle, cancel the plan. If not, a charge for the following month will get made automatically.
What is Discovery Plus?
The media streaming service provided by American broadcaster Discovery Inc. is called Discovery Plus (written as discovery+). Users of the service can access numerous programs on the television networks owned by Discovery Inc.
TLC, Investigation Discovery (ID), and the Food Network are the channels owned by Discovery Inc. Most of the programs get offered reality TV and documentary series. Below steps explains how to cancel discovery plus.
How to cancel Discovery Plus?
You can cancel a Discovery Plus subscription in several ways.
Through a Web Browser
Navigate to the Discovery Plus home page using your web browser.
Pick the profile icon located in the top-right position.
Choose "Account" from the drop-down option. You'll get sent to the "Manage Your Account" page by clicking.
On the screen's lower left side, select "Cancel."
You will get prompted by a pop-up to confirm the cancellation. The red "Cancel Subscription" icon should get clicked.
To access this part of the canceling process – you might need to disable the block-up blocker.
How do I cancel my Apple device's Discovery Plus streaming subscription?
If you signed up for Discovery+ using one of the compatible Apple devices, you might quickly cancel your subscription. Open the Settings app on your iPhone or iPad, then select Apple ID to begin the cancellation procedure. Tap Discovery Plus after choosing Subscriptions. Select Cancel Subscription next. However, you must visit the iTunes & App Store if you can't find Subscriptions. Select View Apple ID, then Subscriptions, after tapping Apple ID.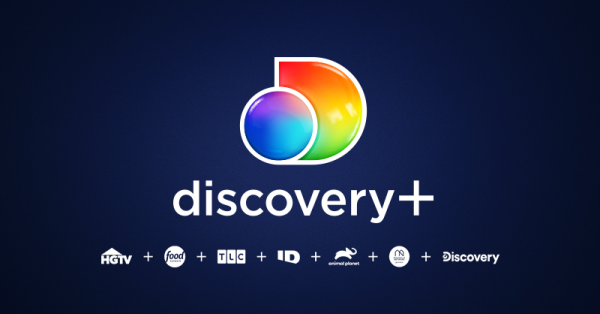 How to unsubscribe from Discovery Plus On Android?
The Google Play store is used – to bill your Discovery Plus subscription. Open the Play Store by unlocking your device, then tap the "Menu" icon in the top left corner of the screen.
Select "Subscriptions" by tapping.
From your list of subscriptions, scroll down and hit on Discovery Plus.
Click or tap "Cancel Subscription."
Now tell Google which option you prefer. Your security settings may need you to enter your Google ID password again.
That's all, then! You should now be able to cancel Discovery Plus.
On iOS, how to terminate Discovery Plus?
If you signed up for Discovery Plus using the Apple App store on an iOS device, follow these steps to cancel your subscription:
Activate the Apple App Store
Sign in with your Apple ID.
Till you reach Subscriptions by scrolling.
Click the "Manage" button.
Choose discovery+
Select "Edit."
Click or tap "Cancel Subscription."
Your subscription to discovery+ cannot get canceled for a refund. Instead, until the conclusion of the billing cycle in which you unsubscribe, you will still have access to the service. Additionally, there are no cancellation penalties or costs.